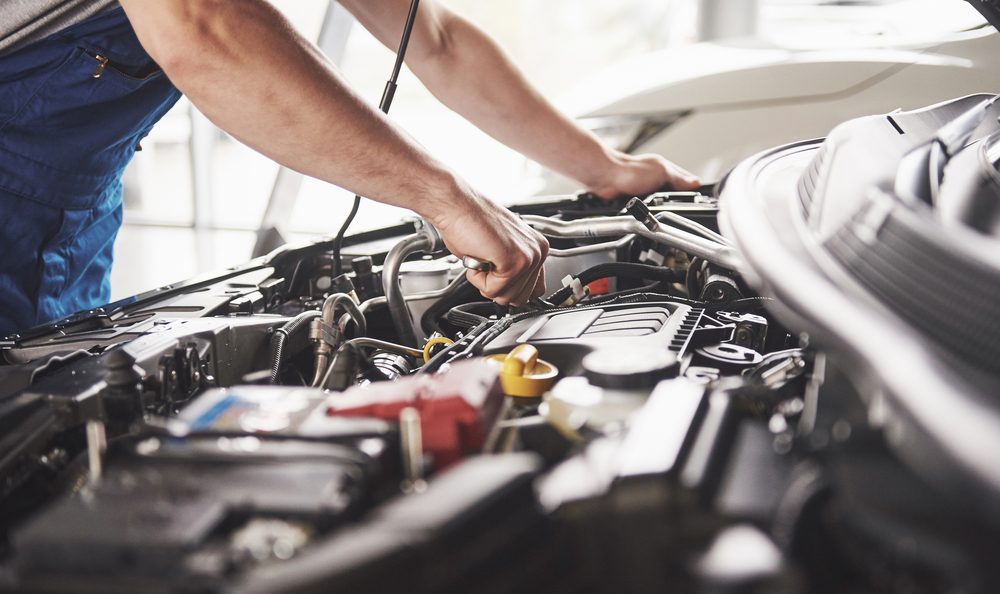 Choosing the top garage for car repairs and servicing in Croydon is a crucial decision to ensure your vehicle's reliability and safety. To make an informed choice, consider the following factors – 
Tips To Choosing Garage in Croydon
1. Reputation and Trust
Look for garages in Croydon with a strong reputation for providing quality car repair services and MOT testing. Read reviews and ask for recommendations from friends or family to find a trusted name.
2. Specialisation in car repairs
Determine if the garage specialises in certain car makes or types of repairs. A specialist in your type of vehicle or service may offer more expertise and tailored solutions.
3. MOT Services
If you need an MOT test, ensure the garage is an approved MOT centre. Check if they offer MOT and service packages for convenience.
4. Location and Convenience
Consider the garage's location and its proximity to your home or workplace. A nearby garage can save you time and hassle.
5. Tyre Services
Check if the garage offers tyre services, as this can be convenient for replacing or repairing your car's tires when needed.
6. Experience and Expertise
     Look for experienced mechanics with the necessary qualifications and certifications to  handle car repairs and servicing effectively.
7. Warranties and Guarantees
Inquire about any warranties or guarantees on the parts and services they provide. A reputable garage stands by their work and parts.
 8. Trustworthiness
Choose a garage that welcomes your questions, provides clear explanations, and offers transparent pricing. Trustworthiness is a key factor.
 9.  Approved by Regulatory Bodies
Look for garages approved by relevant regulatory bodies, such as the Retail Motor Industry Federation (RMI) for added peace of mind.
Why Choose Kingham Croydon?
At Kinghams Croydon, we're your trusted choice for car repairs and servicing in Croydon. Whether you need a car service, MOT inspection, or car repairs in Croydon, our efficient team of skilled technicians and mechanics is here to ensure your vehicle runs smoothly. We're proud to be part of the Good Garage Scheme, offering maintenance and repairs with transparency and competitive pricing. As a trusted MOT centre based in Croydon, we provide annual MOT tests to ensure your car maintains a valid MOT certificate. 
Our independent garage, with years of experience in servicing various car manufacturers, including Land Rover, Audi, Volkswagen, and more. We offer a personalised service, inclusive of diagnostics, engine management, and engine control. We look forward to providing you with cost-effective solutions for all your car's needs. Visit our website at Kinghams Croydon and call us to get a quote, or learn more about our services. Trust our service centre for a reliable and thorough inspection of your vehicle, with no additional costs.